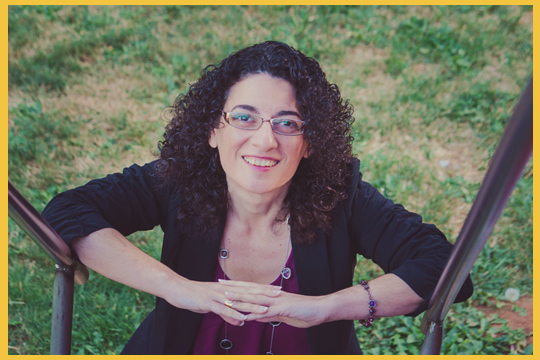 Dr. Maria has reopened her practice at 709 Front St, Lynden, WA 98264
Your story matters. Period.
What's your story? How did your story begin? How would you like for it to end? What is happening in your story right now?
Your story is something that I genuinely want to hear. There may be a lot of pain that you've been holding back for years. There might be interesting things about yourself that you aren't even aware of that may help you along your journey. Perhaps you need healing and restoration in some way for an old wound in your story, so that you can finally start a new chapter.
Everyone has a story. Life is full of drama and it's not just in the movies. We go through life and encounter various challenges along the way. Betrayal, wondering how to be genuine with other people and yourself, and finding hope when all hope seems lost are only some examples of those challenges.
You may feel like you are facing a mountain and are feeling completely overwhelmed. You may feel like you are doing just fine, but deep down you know that you aren't living, you're merely surviving. You know things aren't working the way you feel they should. You may be discouraged or feel as though no one understands you or what you are going through.
You may have already sworn off counseling due to a bad experience, so what makes me different? I have had people sit down and simply ask me to fix them, but I don't have that kind of power. However, as a mentor once explained to me the process of therapy, I will strive to be a sure and faithful witness to whatever it is you are going through.
If you're facing a Goliath and you're desperately searching for the stones for your slingshot, I can point them out to you and perhaps explain how to use them, but I will encourage you to face whatever it is that you need to deal with. If you are having trouble in a relationship, we'll explore why things are happening the way they are and develop strategies together to improve your situation. We'll do a check on how you are doing physically, emotionally, behaviorally, mentally, socially, and spiritually. Do you have balance in your life? Or is something causing extreme imbalance that's spreading to other areas?
I'm an advocate for authenticity. Authenticity with yourself and authenticity with others. I encourage others to "live life out loud" and to not allow their fears to hold them hostage. If you're looking for a therapist who will notice when you are avoiding an issue, who will encourage you to accomplish your goals, who will walk with you when things are tough and who will cheer you on when things are great, then don't hesitate to give me a call to see if I can be that therapist. If I'm not the person for you, I will help you find someone who is to the best of my ability.
I look forward to working with you!
Sincerely,
Dr. Maria Bakht